Welcome to the HP MicroServer N36L/N40L/N54L/Gen8 Wiki
Edit
For owners of the HP Microserver N36L/N40L/N54L/Gen8. Reported hardware that works, known fixes and common questions/answers. Please feel free to contribute to this wiki.
Page Index Edit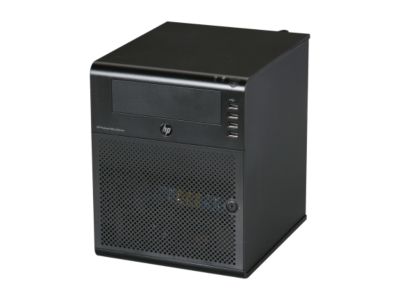 Hardware
Owner spreadsheet of configurations
*Please see spreadsheet initiative on this page's Talk*

Software
How To
Latest activity
Edit
Ad blocker interference detected!
Wikia is a free-to-use site that makes money from advertising. We have a modified experience for viewers using ad blockers

Wikia is not accessible if you've made further modifications. Remove the custom ad blocker rule(s) and the page will load as expected.